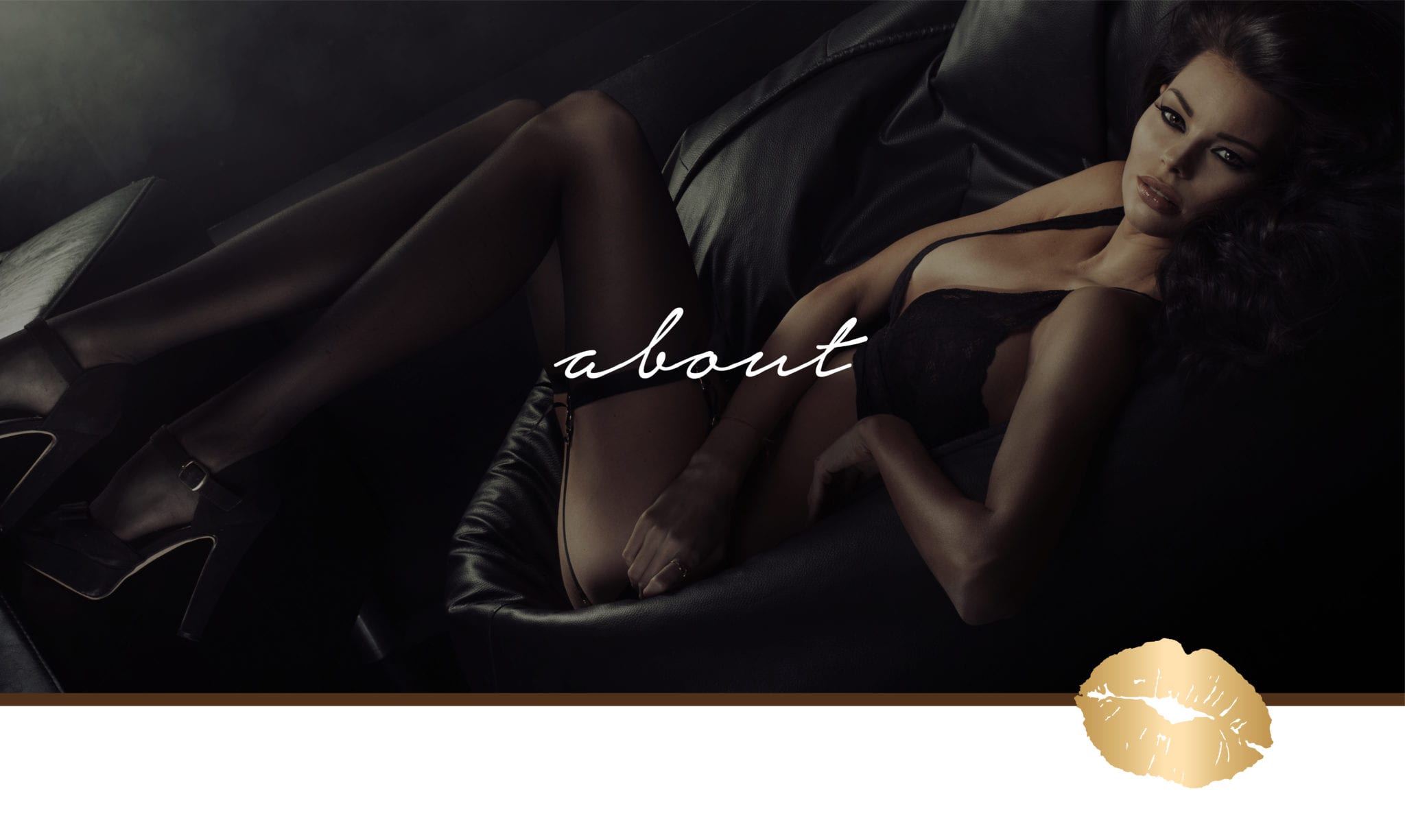 CUSTOMER SERVICE IS OUR FIRST PRIORITY.
HERE'S HOW WE DELIVER:
Gorgeous, up to date personal model profiles .
A selection of sexy girls will be provided based on your preferences. Simply choose your favorites and we'll book you in for a night you won't soon forget.
We take your choices seriously. The model you selected in the photo? She's the one
you'll meet in real life.
We're on time. Professional. Ready to make your event unforgettable.
Need to impress your mates, colleagues or create a night like no other? But not sure
how to start ? Relax – we've got this, boys!
WHY WE ARE THE BEST IN THE INDUSTRY
Sarah Ashley is famous for providing the hottest strippers and topless waitresses in NSW, Victoria and Queensland. Our gorgeous girls are professionally trained and will arrive at your special event on time, with the right attitude and ready to entertain your guests.
With 350+ models in QLD alone and 7+ years in the industry, this makes us Australia's largest and most popular adult entertainment agency. And we're only getting started, boys!
THE FACE BEHIND THE BRAND
Sarah Ashley is owned and operated by Sarah Ashley herself. Sarah holds years of industry experience , attracts models of only the highest standard and will ensure you receive the highest standard of service.
When making the choice to book with an agent there is a lot more to consider than just price and model lists. It's important to know that your agent is professional, organized and runs a tight ship. And this is simply where other agents can not compete.