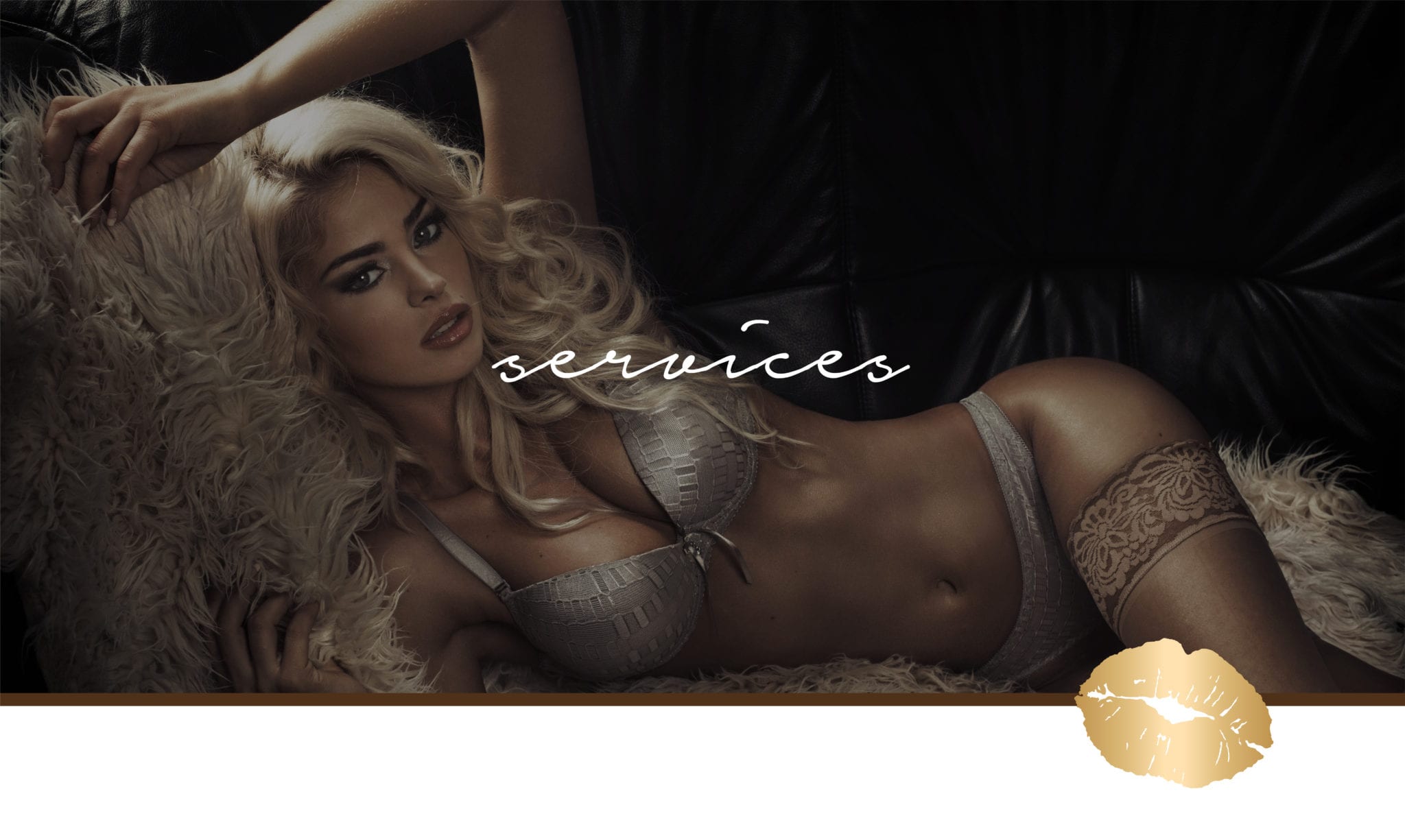 Lingerie Waitresses, Topless & Nude Waitresses, Promo Models in Australia
QUEENSLAND SHOWS & SERVICES
Lingerie / Bikini Waitress
Spice up your event with our sexy Bikini /Lingerie Waitresses.
Topless Waitress
Complete your night with our Topless Waitresses to serve you drinks and make your event a night to remember.
Progressive Waitressing
One of each please! 1h Lingerie, 1h Topless, 1h Nude
Nude Waitress
Its does not have to be your birthday for these ladies to get into their birthday suit! Book our ladies for Nude Waitresses today.
Lap Dances Male & Female
More of a lap dance kind of guy? You can pre-book Lap Dances from our Topless waitresses. This service is only available when booking waitress services.
Single R-Rated Show (15 mins)
Enjoy our show girls while they bare all, preforming a erotic Full Nude Strip.
Single xxx Rated (20 mins)
Watch while our models perform a full nude strip. But wait there is more: The toys come out to play as well. This basic vibe show goes for (20-25 mins)
Single XXX Rated Deluxe Show (30 mins)
For the boys who like their cake and eat it, too! Vibes, Vibes and more Vibes. Book this show and see what theses naughty girls have hiding in their bag of tricks.
Single XXX Rated Deluxe Plus (45 mins)
Don't want the party to end? Book our Single Deluxe show! Extra time means extra toys. Extra tricks equal extra fun!
XXX Rated Double Lesbian Show
You don't need to pinch yourself, boys. This is for real!!! Make this a night you won't forget!!!
Two of our hot sexy girls performing a duo full nude strip, spicing it up with 4 different size vibes and lots of girl-on-girl action. Be prepared for group participation!! (30 Min)
XXX Spot Spot Double Lesbian Show
For the man who wants his cake and eat it, too!!
Here you can have it all. 2 beautiful ladies performing 2 individual erotic shows for (15 min) each.
Followed by a X Rated 20 min show involving the girls' favourite toys!!!
This show is not to be missed!! (includes 4 Vibes double-ender) (50min)
Vibe Vibe Double Vibe XX Ultimate Lesbian Extravaganza
Alright boys, it can't get any better than this: Wild is a understatement! Both models provide a full nude xxx rated toy show, each for 20 min, followed by an Erotic double lesbian toy show with more toys than in a kid's toy box. (Includes strap-on and double-ender) Not to be missed (most popular) (60 mins)
X Rated Fruit & Veg Show (30 min)
For all those vegetarians out there: This might be your show!
Fruit, Veg, Vibes do I really need to say more?
Show routines and toys are subject to change depending on models.
Please enquire to receive our full Show List and Price Guide