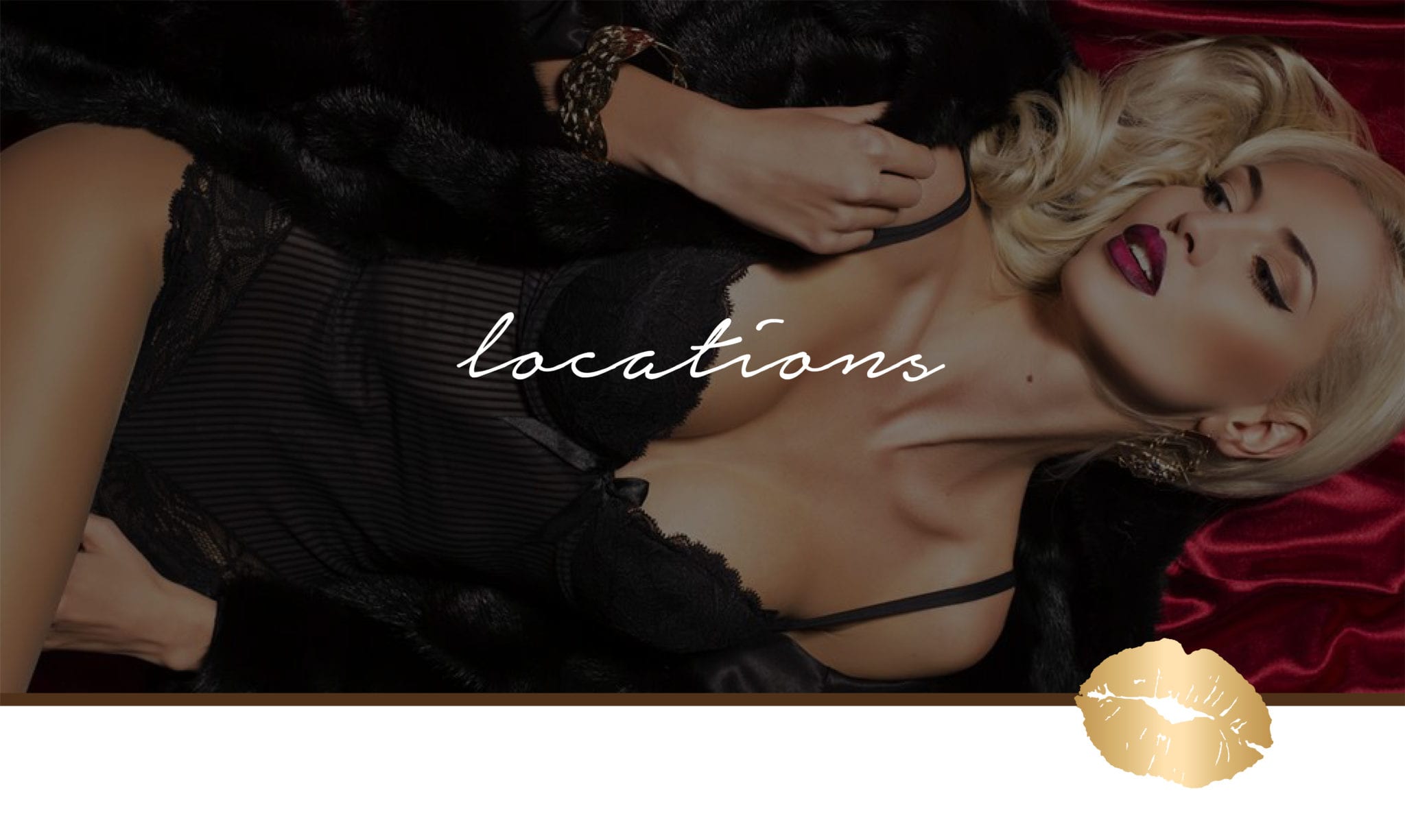 Brisbane's Home of Gorgeous Female Strippers and Topless Waitresses
You know the kinds of nights that leave a lasting impression on you for years to come, maybe even a lifetime? The type of unforgettable experiences that shock the senses and leave you forever changed? These are not always moments in time chanced upon by sheer good fortune. You in fact have the ability to recreate such pleasurable experiences whenever you please. You simply need to know the right individuals to call.
Here at Sarah Ashley, your satisfaction is our top priority, and we are very good, at delivering on that promise. Choose a lingerie or topless waitress or two, hand pick whichever female strippers you please, and you have just gathered all of the right ingredients to make your Brisbane event one for the history books.
If you're feeling risky and up for a thrilling adventure, maybe even book one of our xxx shows and we can guarantee our private strippers will bring the house down at any Brisbane event.
Catered to Your Preferences: Lingerie/Topless Waitresses or Strippers Performing XXX Shows
All bets are off when it comes to planning your night to remember. With so many saucy packages available to accommodate every taste and fetish, you'll be spoilt for choice when it comes to planning out the kinky details. Pick out a lingerie waitress to serve you and your
friends drinks or have her shed those cumbersome layers and parade around as a topless waitress—all the while leaving nothing to the imagination. If you can manage to tear your eyes away from these stunning beauties, you'll also be able to feast your senses on the
erotic xxx show unfolding before your very eyes.
Choose from one of our female strippers and maybe even have a friend to keep her company and find out firsthand what they get up to privately, behind closed doors. You'll get to experience thrills in Brisbane like you've never before.
Why are our female strippers the most sought after in Brisbane?
There's a reason why our girls are so popular for bucks' parties, boys' nights and the like. Not only are they well versed in erotic entertainment, but they're prepared to do things other girls are not. So sit back and watch as this xxx show unfolds and our jaw dropping
beauties do what they do best. Our female strippers and topless or lingerie waitresses are available for events in Brisbane, Byron Bay, Gold Coast and beyond.
Call us today on 0467 505 604 to heat up your next event.

Cinnamon was absolutely amazing, her show was very impressive and I will be definitely recommend her to anyone who ask. All my guess and especially the birthday boy all commented on how awesome the show was. They are all still talking about it today. She arrival on time and was very friendly. Absolutely loved your outfit. Sarah Ashley made this event super easy to book. I will be referring all my friends.
Chris Parker

The night was great, the girls did a great job. All the girls looked amazing and I will be to using Sarah Ashley again for all future events. You have been amazing the 4 times myself and my friends have booked your entertainment thanks heaps for a great night.
Alex Betts

Absolutely loved the girls, they were funny, chatty and obviously very beautiful. I will definitely recommend them for any future events. Please pass on my thanks to them and my best wishes for the future. Please thank Christy for a wonderful conversation (though i think it might have been me talking too much haha!) and Mia for being so wonderfully bubbly and adorable and for pouring the perfect drink :).
Mark Turnbul

As a photographer that regular utilizes models for a number of assignments I can highly recommend Sarah and the team. The models are stunning, on time and great fun to work with. Sarah Ashley services are wonderful, seriously! I highly recommend Sarah Ashley to everyone!
Tony Palliser