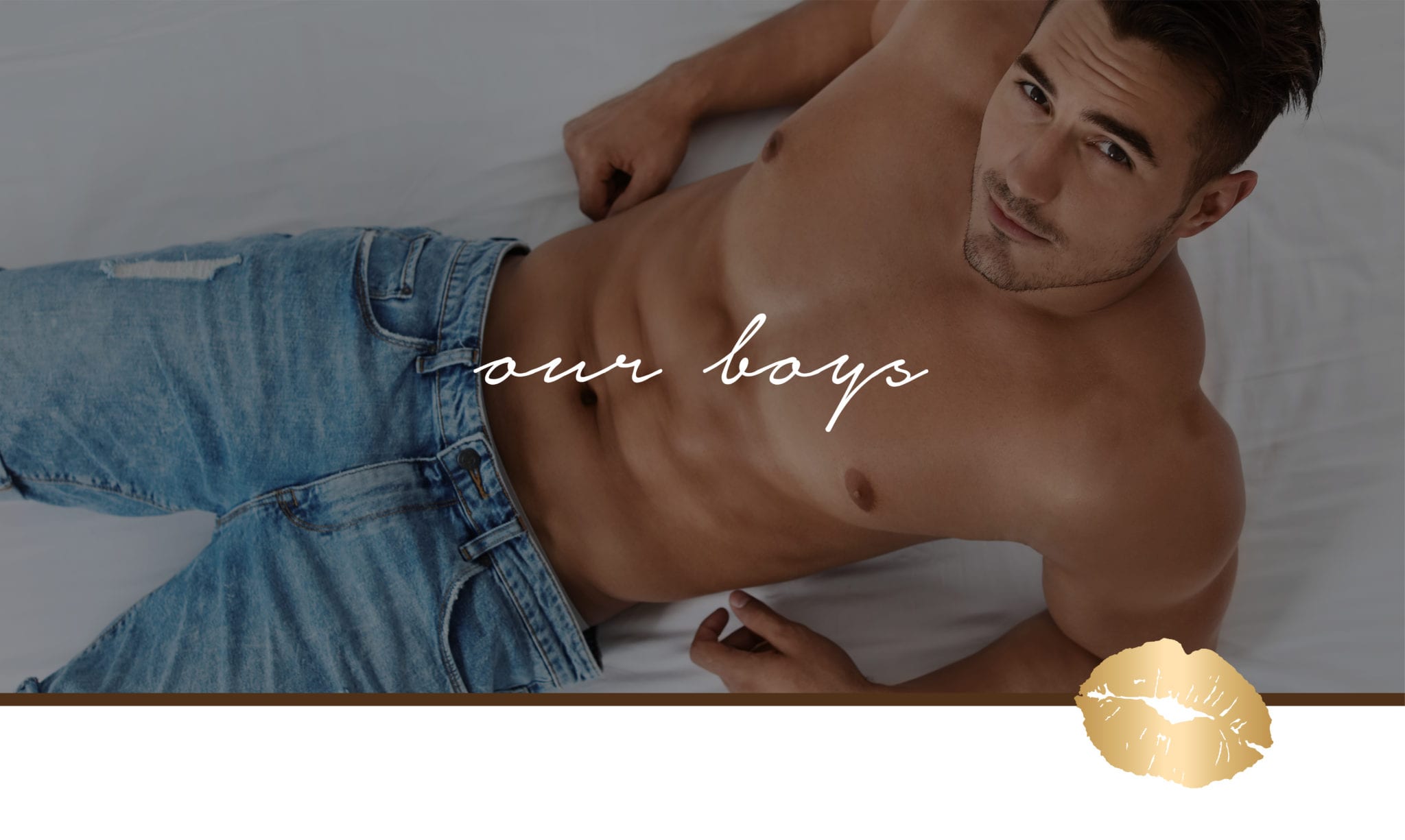 Sydney's Best Male Strippers
Add Some Spice with Topless Waiters
Take your party to the next level with Sarah Ashley's adult entertainers. Nothing can liven up a party the way that a stripper can and we have a curated portfolio of male strippers who would make the perfect addition to your next Sydney event. We offer an extensive range of adult entertainment services including strippers, topless waiters, and promo models available for events throughout NSW.
Our guys are known as the best of the best with shredded bodies and killer moves to match. They're talented performers at the top of their game who know how to please. We have a dynamic range of male strippers on our books so whether you fancy a tattooed rebel to satisfy your bad boy fantasy or would prefer a classic tall dark and handsome hunk to sweep you off your feet, we have an entertainer to suit your style.
Have our gorgeous guys serve cocktails and canapés wearing underwear, a smile, and not much else at your next event. Our topless waiters are an ideal option for those looking to incorporate a less risqué form of adult entertainment at their Sydney event. Of course for those who want the best of both worlds, we offer packaged which include one or more topless waiters as well as male strippers performing either a G-string or full nude show. We have a number of hens night packages which include food, drinks, entertainment, and the option to live the high life and throw your party on a private boat. All of our services are fully customisable to suit your unique preferences.
As one of the top adult entertainment agencies in NSW, we strive to maintain a high standard of service and ensure the privacy of our clients is preserved at all times. We work with only high calibre performers and offer a dynamic range of services designed to suit every entertainment preference. For more information about booking one of our gorgeous male strippers or topless waiters for a performance in Sydney, please don't hesitate to get in touch with us on 0467 505 604.