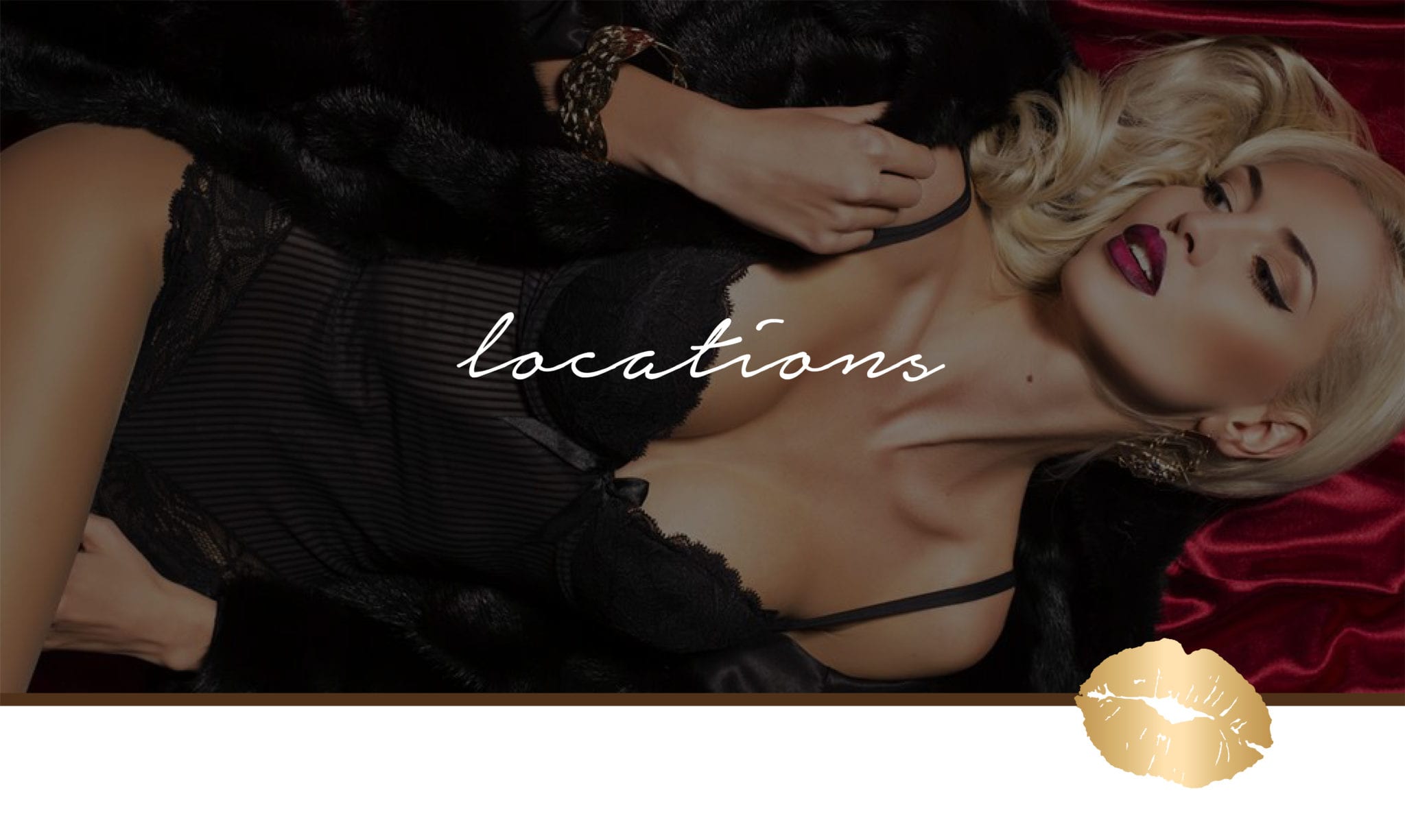 Stunning Strippers for Central Coast Events
Hire a Lingerie Waitress or Stripper to Spice up your Night
Get ready for one of our many sensuous strippers to capture your attention as she performs her moves to tantalize you. If you need professional XXX dancers for your bucks party or any other event in the Central Coast, Sarah Ashley is the obvious and best choice for adult entertainment. Each of our dancers, promotional models and topless waitresses are exemplary in terms of professionalism, glamour, grooming and personality. Our talented adult entertainers are some of the best in the industry and can perform a diverse range of shows which range from fun and flirtatious to jaw droppingly raunchy.
And if you are struggling for ideas on what will make the perfect party or event, then let us lend a hand and take all that worry away from you. We will work with you and bring your ideas to life. We have the largest range of strippers of any Sydney based agency so there is plenty to choose from. Take a look, discover what you like, and then have them perform at your next Central Coast event.
For your utmost pleasure, every stripper, promotional model, and topless waitress for hire in the Central Coast undergoes strict training to meet our exacting standards. We strive to provide you with high quality performers and offer a premium service to select and manage promotional staff and topless modelling talent. We provide the complete solution for any event including male dancers and strip artists for a ladies night. You ladies won't believe how good our male strippers are with chiselled jaws, shredded abs, and plenty of other impressive endowments. You can also have both male and female entertainment for when the situation requires it.
When you want to spice up your adult entertainment party, don't settle for second best. Call the foremost exotic entertainment company for strippers on the Central Coast. Don't wait any longer for the raunchy adult experience you are craving. To enquire about hiring our lingerie waitresses or strippers, please contact us on 0467 505 604.

Cinnamon was absolutely amazing, her show was very impressive and I will be definitely recommend her to anyone who ask. All my guess and especially the birthday boy all commented on how awesome the show was. They are all still talking about it today. She arrival on time and was very friendly. Absolutely loved your outfit. Sarah Ashley made this event super easy to book. I will be referring all my friends.
Chris Parker

The night was great, the girls did a great job. All the girls looked amazing and I will be to using Sarah Ashley again for all future events. You have been amazing the 4 times myself and my friends have booked your entertainment thanks heaps for a great night.
Alex Betts

Absolutely loved the girls, they were funny, chatty and obviously very beautiful. I will definitely recommend them for any future events. Please pass on my thanks to them and my best wishes for the future. Please thank Christy for a wonderful conversation (though i think it might have been me talking too much haha!) and Mia for being so wonderfully bubbly and adorable and for pouring the perfect drink :).
Mark Turnbul

As a photographer that regular utilizes models for a number of assignments I can highly recommend Sarah and the team. The models are stunning, on time and great fun to work with. Sarah Ashley services are wonderful, seriously! I highly recommend Sarah Ashley to everyone!
Tony Palliser