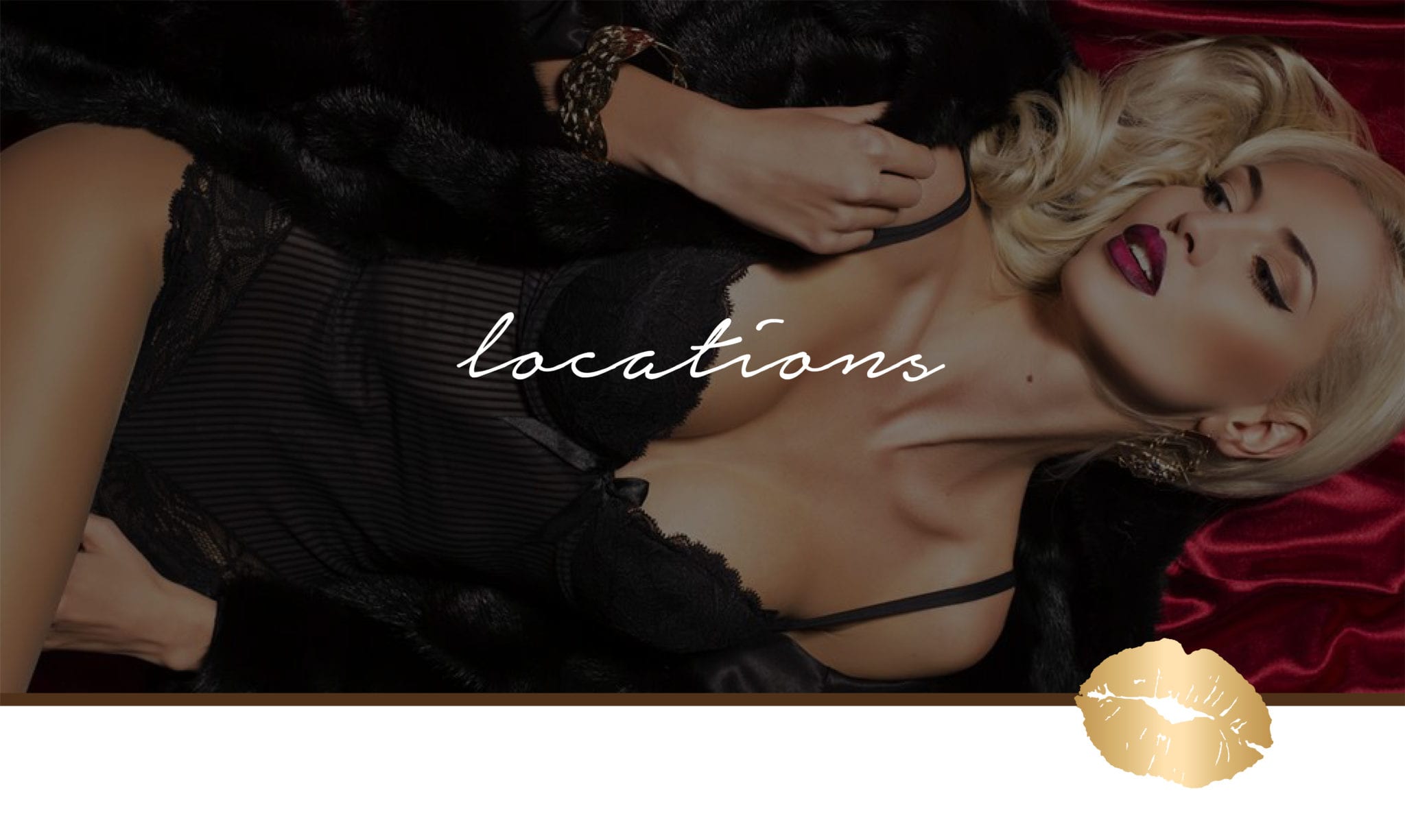 Exceptional Strippers for Hunter Valley Events
From Strippers to Topless Waitresses; We cater for Every Style of Adult Event
You'll be able to count on a full house every time you hire the services of Sarah Ashley's adult entertainers. We have strippers and promotional models, as well as lingerie and topless waitresses for any bucks party or special event in the beautiful Hunter Valley. No guest would miss out on the appeal of the sexy lingerie that our girls wear to your event.
As one of the finest adult entertainment agencies in NSW, our strippers are guaranteed to leave your guests dumbstruck. We have only the best of the best on our books our performers are the hottest, fittest, and most talented strippers you've ever seen. We also have male dancers who can perform for hens nights and special events throughout the Hunter Valley. So whatever you needs, Sarah Ashley are your obvious and best choice. Spice up your bucks party or special event with a sexy dancer from one of the the best adult entertainment companies in NSW.
Putting on an event in the Hunter Valley? Nobody can resist paying attention to our seductive promotional models. In fact, there are many who will buy more than what they need because they are so charmed by the looks of our promo girls. You can't put a price on their smiles or the impact this will have on your event.
Need that extra impact at your party? Sarah Ashley is the ultimate answer for exotic and classy adult entertainment. We will ensure that your guests won't be able to take their eyes off our female and male strippers. Our shows cater to every taste and range from fun and
flirtatious to downright dirty. The only disadvantage of hiring our strippers and models is that your guests might not want to go back home after the event.
Our reputation is second to none and our number one priorities are your satisfaction and discretion. So if you're looking for that something different for your next party or event contact Sarah Ashley for some of the best adult entertainment around.

Cinnamon was absolutely amazing, her show was very impressive and I will be definitely recommend her to anyone who ask. All my guess and especially the birthday boy all commented on how awesome the show was. They are all still talking about it today. She arrival on time and was very friendly. Absolutely loved your outfit. Sarah Ashley made this event super easy to book. I will be referring all my friends.
Chris Parker

The night was great, the girls did a great job. All the girls looked amazing and I will be to using Sarah Ashley again for all future events. You have been amazing the 4 times myself and my friends have booked your entertainment thanks heaps for a great night.
Alex Betts

Absolutely loved the girls, they were funny, chatty and obviously very beautiful. I will definitely recommend them for any future events. Please pass on my thanks to them and my best wishes for the future. Please thank Christy for a wonderful conversation (though i think it might have been me talking too much haha!) and Mia for being so wonderfully bubbly and adorable and for pouring the perfect drink :).
Mark Turnbul

As a photographer that regular utilizes models for a number of assignments I can highly recommend Sarah and the team. The models are stunning, on time and great fun to work with. Sarah Ashley services are wonderful, seriously! I highly recommend Sarah Ashley to everyone!
Tony Palliser