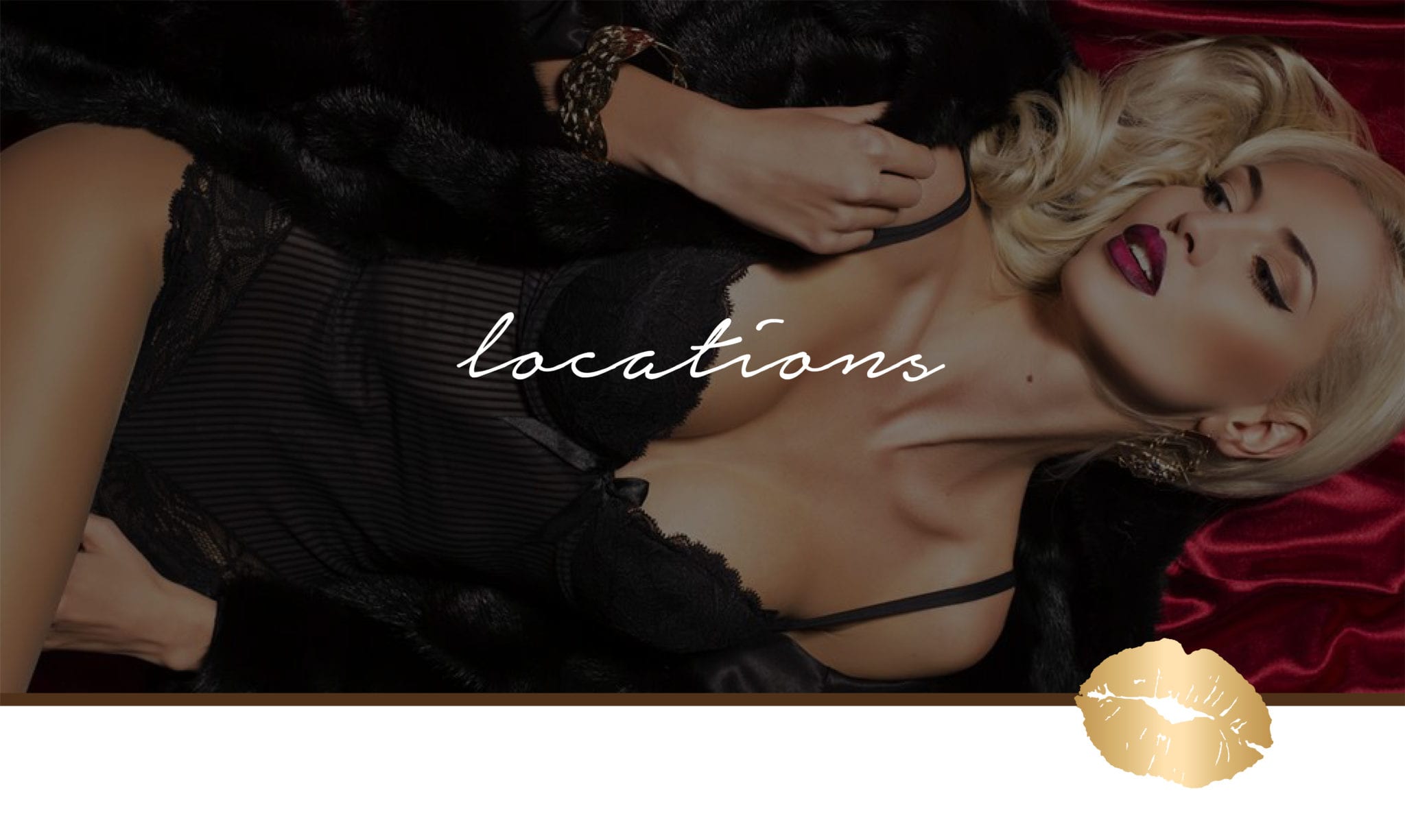 Spice up Your Gold Coast Event with a Topless Waitress, Sexy Stripper or Maybe Even Both
Sarah Ashley is here to help you throw a buck's party or birthday to remember. We have the hottest female strippers, lingerie waitresses, topless waitresses and private strippers for a mouth-watering xxx show on the Gold Coast. There are two types of buck's parties in this world. Those that are a solid decent night and a bit of fun before leaving bachelorhood, and then there are those that you'll remember for a lifetime as you sail into married life with a lingering grin. If you've found yourself in the very prestigious role of best man, then it falls
to you to decide what kind of party you want to be remembered for throwing.
Regardless of whether it's for a bucks, birthday, or simply a much needed boys weekend, our lingerie waitresses and female strippers are among the most sought after on the Gold Coast. This is for a number of reasons of course, as you will soon discover. Specialising in promiscuous flirtation, cheeky behaviour and heart pumping performances, our girls do things that others will not. So if this sounds like something that tickles your fancy, allow us to tailor a tantalising package for you that won't fail to disappoint.
Hand pick from our gorgeous selection of female strippers
The choice is yours when it comes to deciding on the lucky ladies who will get to grace your party with their charming presence. All of the girl listed on our website work for us, which means we'll always be able to accommodate your personal tastes and ensure your favourite beauty is available and ready to please. We're sure you'll find it challenging to decide as you pick out a lingerie waitress and a couple of saucy strippers to put on the night of a lifetime.
Plus, if you wanted to add on one of our xxx shows to come with our sexy strippers, this night will be all you remember when thinking of your time in Gold Coast.
Our saucy lingerie waitresses are the missing ingredient to any buck's night
The only thing better than having our female strippers attend your Gold Coast, Brisbane, or Sunshine Coast party, is inviting a lingerie, or topless waitress along for the fun. If one tantalising hostess is simply not enough, why not have a few of our stunning private strippers attend to you and your guests in Gold Coast.
Want to find out more about the cheeky surprises we have on offer? Then call us today on 0467 505 604.

Cinnamon was absolutely amazing, her show was very impressive and I will be definitely recommend her to anyone who ask. All my guess and especially the birthday boy all commented on how awesome the show was. They are all still talking about it today. She arrival on time and was very friendly. Absolutely loved your outfit. Sarah Ashley made this event super easy to book. I will be referring all my friends.
Chris Parker

The night was great, the girls did a great job. All the girls looked amazing and I will be to using Sarah Ashley again for all future events. You have been amazing the 4 times myself and my friends have booked your entertainment thanks heaps for a great night.
Alex Betts

Absolutely loved the girls, they were funny, chatty and obviously very beautiful. I will definitely recommend them for any future events. Please pass on my thanks to them and my best wishes for the future. Please thank Christy for a wonderful conversation (though i think it might have been me talking too much haha!) and Mia for being so wonderfully bubbly and adorable and for pouring the perfect drink :).
Mark Turnbul

As a photographer that regular utilizes models for a number of assignments I can highly recommend Sarah and the team. The models are stunning, on time and great fun to work with. Sarah Ashley services are wonderful, seriously! I highly recommend Sarah Ashley to everyone!
Tony Palliser