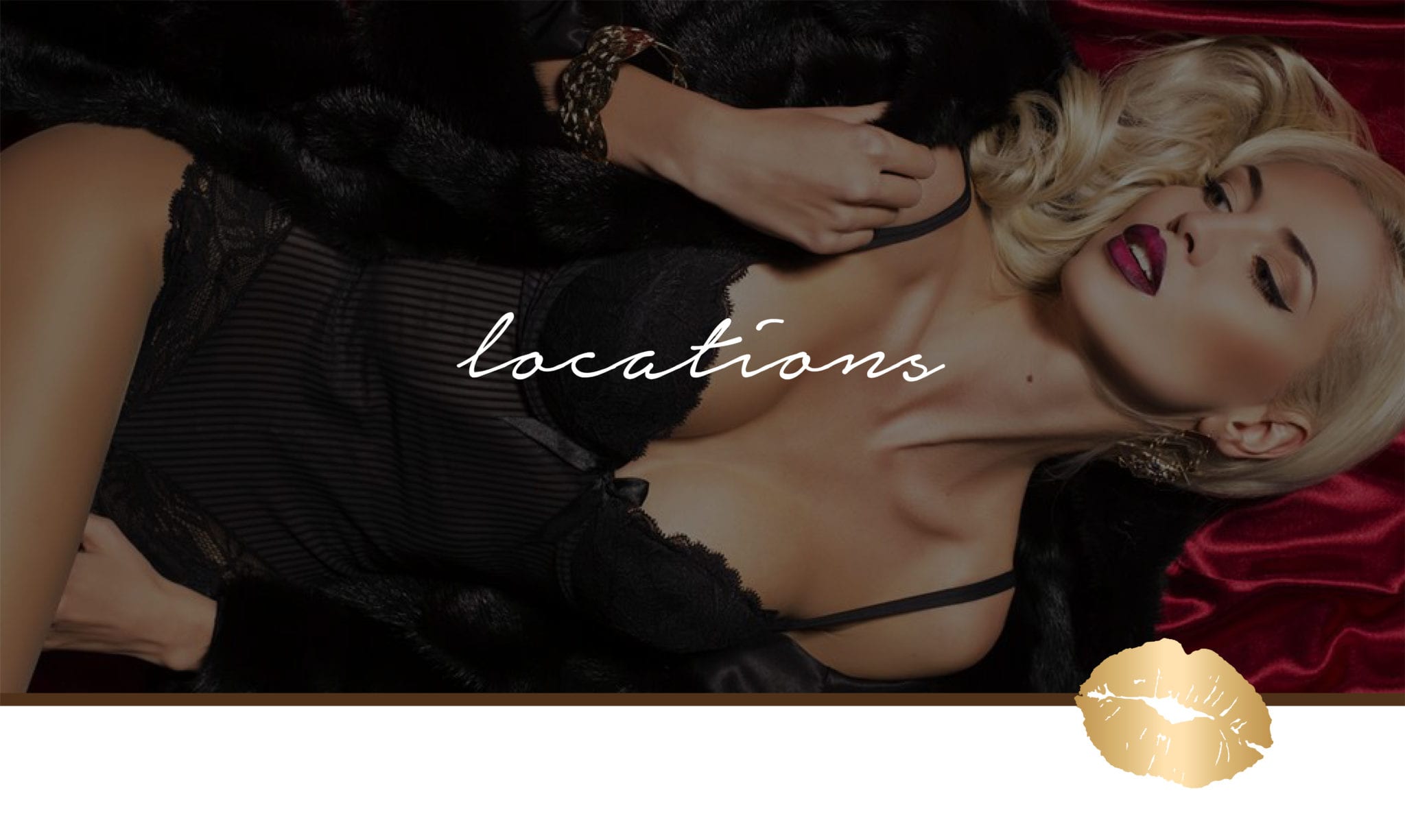 Our Sexy Female Strippers Want to Attend Your Byron Bay Event
Enjoy the Private Attention from Byron Bay's Sultry Strippers and Topless Waitresses
Why would you deny yourself the chance to let these alluring beauties introduce themselves to you and your mates? And if you ask nicely, we can even make sure they perform exciting, erotic, xxx shows for your event in Byron Bay. You're guaranteed to be begging for more as our stunning female strippers flaunt their ample assets and juicy lips as they put on a jaw dropping performance you're unlikely to forget any time soon, if ever.
Get ready for the night of your lives: gorgeous topless waitresses to dote on you, steam xxx shows of women enjoying themselves and each other as well as private strippers performing just for you.
This is just one of the many sensual arrangements we can arrange for you and your friends, whether for a bucks party, boys night, surprise birthday party or corporate event. Regardless of the occasion, there are few situations that bring people closer together than witnessing a one of a kind performance from some of the most angelic goddesses ever to grace this earth.
Easy on the eyes in the understatement of the century when it comes to our flirty topless waitresses. Experts at serving refreshing beverages, getting blood temperatures rising and heartbeats racing, these lovely ladies are here to serve. Personally select the gorgeous girls you'd like to join you on the evening and if you're struggling to decide from the array of breathtaking temptresses we have available, allow us to offer our expert advice. We've made it our business to ensure your satisfaction and will know exactly which girl is suited to your personal preferences.
Byron Bay's naughtiest strippers and waitresses
With a delectable selection of pulse racing routines and performances on hand, our female strippers will know exactly what to do to get your Byron Bay, Sunshine Coast, or Gold Coast party started. If you're organising a bucks night, why should the soon to be groom get all the fun? Our girls will put on show you that will leave you and all your friends flustered and wanting more.
Are you ready to host the most unforgettable night of your life? Call us on 0467 505 604.

Cinnamon was absolutely amazing, her show was very impressive and I will be definitely recommend her to anyone who ask. All my guess and especially the birthday boy all commented on how awesome the show was. They are all still talking about it today. She arrival on time and was very friendly. Absolutely loved your outfit. Sarah Ashley made this event super easy to book. I will be referring all my friends.
Chris Parker

The night was great, the girls did a great job. All the girls looked amazing and I will be to using Sarah Ashley again for all future events. You have been amazing the 4 times myself and my friends have booked your entertainment thanks heaps for a great night.
Alex Betts

Absolutely loved the girls, they were funny, chatty and obviously very beautiful. I will definitely recommend them for any future events. Please pass on my thanks to them and my best wishes for the future. Please thank Christy for a wonderful conversation (though i think it might have been me talking too much haha!) and Mia for being so wonderfully bubbly and adorable and for pouring the perfect drink :).
Mark Turnbul

As a photographer that regular utilizes models for a number of assignments I can highly recommend Sarah and the team. The models are stunning, on time and great fun to work with. Sarah Ashley services are wonderful, seriously! I highly recommend Sarah Ashley to everyone!
Tony Palliser