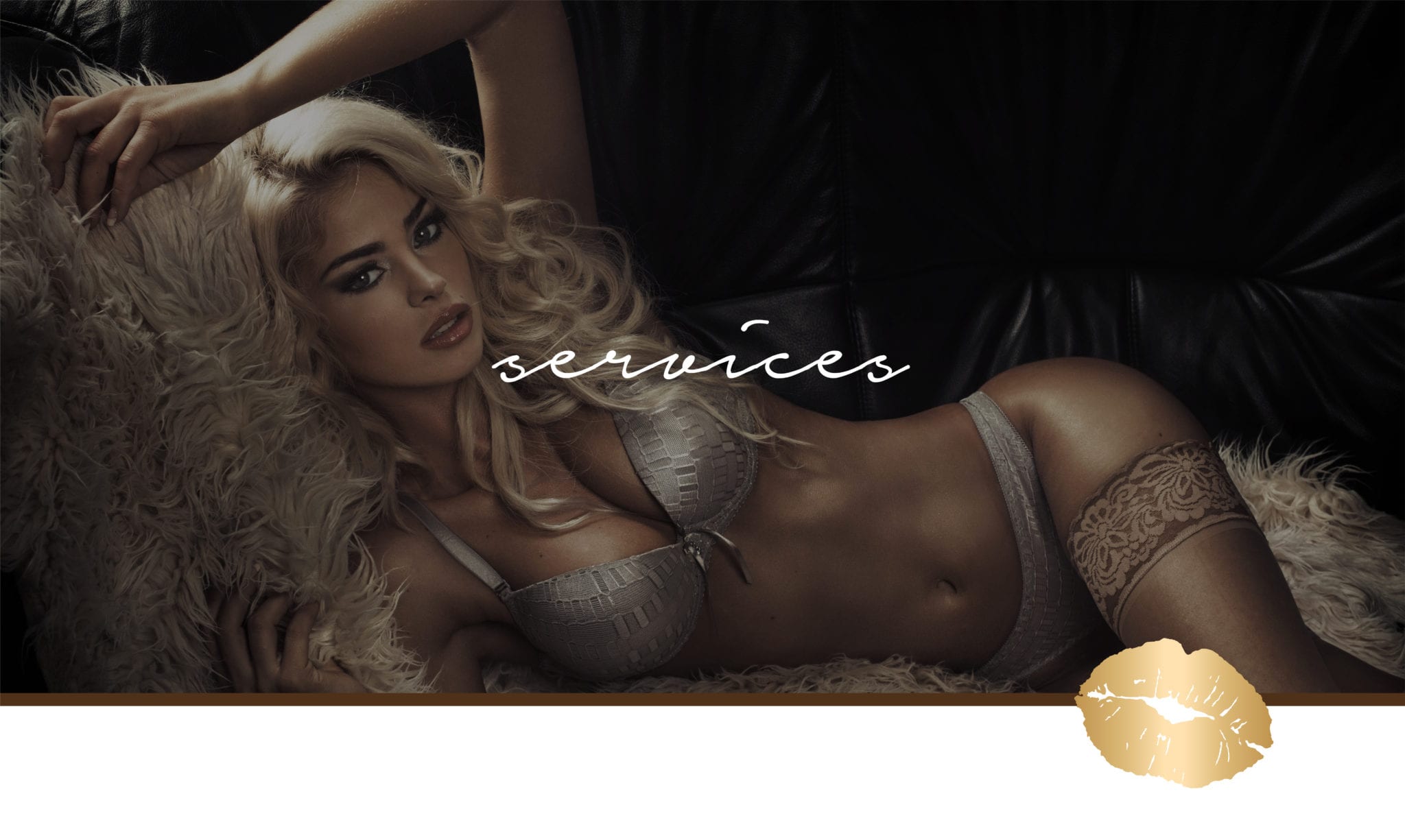 Hire Strippers, Waitresses, Promo Girls and Party Girls
Captivating, full nude striptease by 2 of your favourite models, followed by a jaw-dropping girl-on-girl XXX-Rated Show. 45/50 mins
Two of our stunning ladies will take the stage to perform a thrilling full nude show by each model. Then the showstopper: The girls will turn up the heat in a naughty Double XXX-rated lesbian Toy show for 30 minutes.
Hmm, which toys should the girls use from our enticing collection? We take requests if you dare to ask.
Cost: $900
Two flawless models strutting their stuff as they serve food and drinks…topless. (3 hours).
Steamy Double XXX Show that is not for lightweights. Sexy topless models will serve you food and drinks, turning heads along the way (duration of 3 hours).
Now it's time to get the party started. Our models will let go and leave nothing to the imagination as they pleasure each other right in front of the crowd.
Watch as they engage in a 45-minute XXXX lesbian Toy show. Pearls, double-enders, vibes…it's all fair game in this raunchy review.
Take your pick of the bunch and choose your favourite girls for the event.
Cost: $1640.00
Dildo Olympics 3h package
Okay boys! Get ready for the craziest package on the Australian market!
This exclusive show to Sarah Ashley is sure to be the most talked about since the Sydney Olympics!
This Olympic event consists of 3 main events featuring 2 of Sarah Ashley's best gold medal winning Olympians. This 3h event will leave you speechless.
The first Olympic event "The Dildo Yoga Ball Race"
With the first whistle blow (Whistle provided to the attendees) the Olympians are off like a thousand startled turtles.
Cheer, yell, and scream while these girls penetrate their way to the finish line. Place bets on your favourite girl while the Olympians battle to the finish line for the gold medal in the Dildo Olympics. (20 mins)
The second event "Naked Twister aka Pister"
Have you ever played Twister? Well if you have, note you have been doing it all wrong…
Throw 2 naked girls in the mix and now you have a proper game of twister. Join in on the fun too, boys! (30 mins)
The Third Event "The Dildo Wrestling Event"
WE eat your heart out. These x rated moves aren't for the faint hearted. Watch in awe as these 2 sexy wrestlers rip each other's clothes off in pure erotic passion with aggression!
The aim of this game is to pin down your opponent – first girl to insert the dildo in the opponent's pussy wins! Best out of 3 rounds wins! Best of luck, girls! (20-30 mins)
During the event, I bet you will be thirsty.
Our models will need to cool you down with Topless/Nude drink service in between each event. Don't forget the Gatorade!
The closing ceremonies
Well you cant have Olympics without closing ceremonies.
Get your score cards out, boys! Its time to vote. Crown the winner of the events.
Both girls will pick out 2 boys from the crowd and give them a complimentary Private Mini lap dance.
$2600.00
* Please note: Clients must have appropriate space for the yoga ball races.
The Sunday Session Hang Over Package
OHHH the dreadful hang over! 3h 20 min Package
Just when you think the party is over…think again.
Rise and shine with one of our Sexy Topless Waitresses arriving at your
desired time for 3h topless.
Let our model pamper you with tits on toast for breakfast. Maybe a good old hair of the dog too?
Breakfast service for all the boys and even help with the clean up duties.
But wait just when you thought everything was clean, everything gets a bit dirty again.
Our sexy model will provide you with a X rated toy show for 20 min, leaving you speechless.
Cost: $900
Custom Packages Available
Don't think you can handle our X​ Rated Shows? We have a selection of R​ Rated Shows available and lingerie waitresses too.
If you've got something specific in mind, please give us a call on 0467 505 604.
Terms & Conditions:
All Package Rates are based on Metro Areas only. Other areas may incur a travel fee. Selection of our Entertainers depends on location, time and date of your event. All add-ons are subject to availability. Show routines and toys are subject to change depending on models.