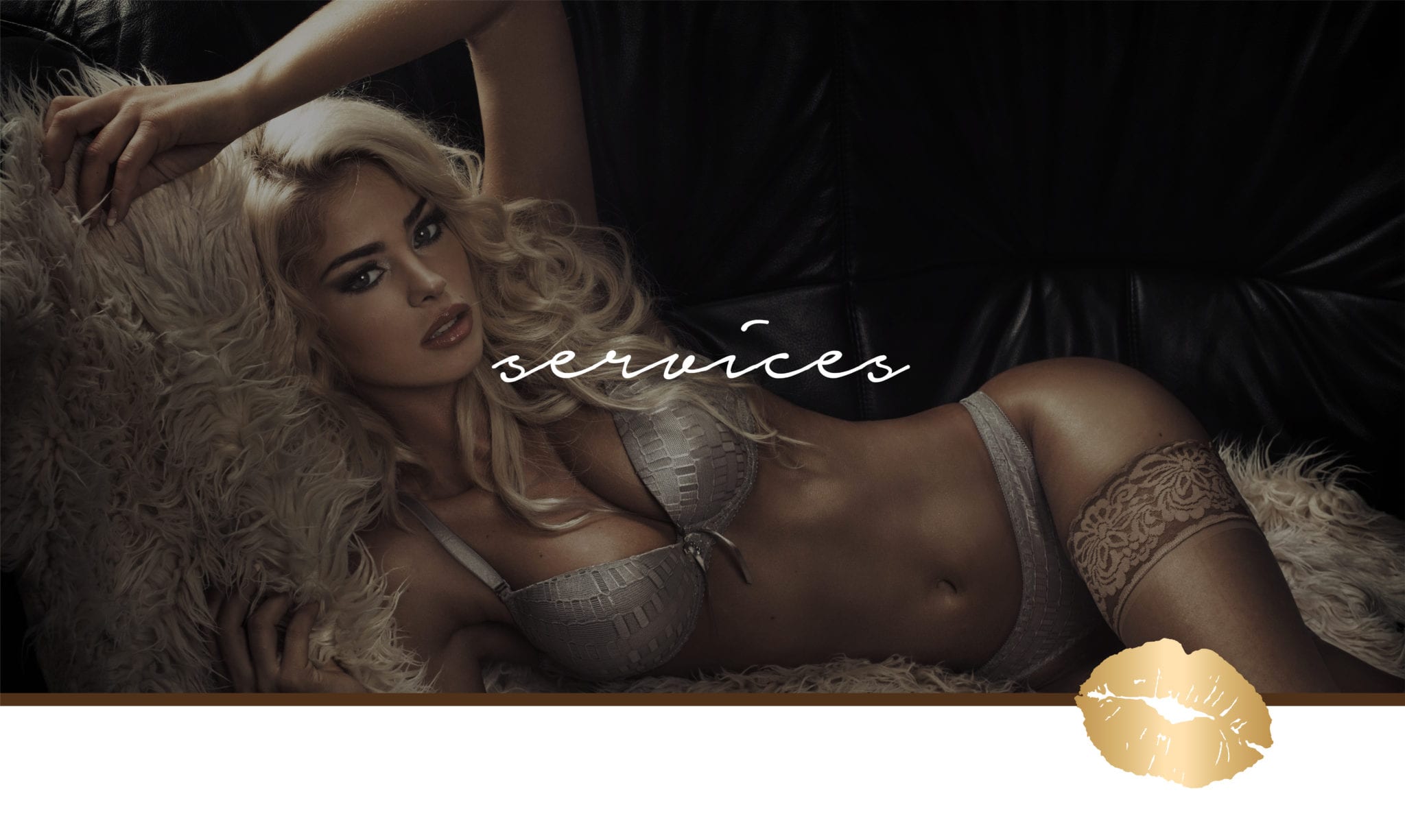 Hire Strippers, Waitresses, Promo Girls and Party Girls
Lesbian Lust Fest Package
Experience 2 x Single R-Rated Shows and a Premium Girl on Girl X-Rated Show
2 of our stunning ladies will take the stage to perform a captivating, fully nude show for a thrilling 10-12 minutes each.
Watch as the gear up to take your breath away in a double xxx-rated lesbian show, for a duration of 30 minutes. Features include pearls, double-enders, and your selection of vibrators from our
enticing collection.
Cost: $1100
Steam Double XXX Show – X-rated Lesbian Extravaganza with Topless Waitresses (3.5 hours)
2 perfect topless waitresses will serve you food and drinks, flaunting their stuff along the way (duration of 3 hours).
2 more beautiful ladies will join the show, removing their clothes and leave absolutely nothing to the imagination as they pleasure each other right in front of your crowd, doing things your girlfriend would never do. Watch as they engage in a 30-minute lesbian duo show, with features including pearls, double-enders and a wide range of vibrators.
Take your pick of the bunch and choose your favourite girls for the event.
Cost: $1700.00
The Sunday Session Hang Over Package 3H
OHHH the dreadful hang over!
Just when you think the party is over…think again.
Rise and shine with one of our Sexy Topless Waitresses arriving at your
desired time.
Let our model pamper you with tits on toast for breakfast. Maybe a good old hair of the dog too?
Breakfast service for all the boys and even help with the clean up duties.
But wait just when you thought everything was clean, everything gets a bit dirty again.
Our sexy model will provide you with a X rated toy show for 20 min leaving you speechless.
Cost: $900
Deluxe Boob Buffet Package
Steam Double XXX Show – X-rated Lesbian Extravaganza with Topless Waitresses (3.5 hours)
2 topless waitresses will serve up all the goodies at your event, for a duration of 3 hours.
1 of our ladies will hit the stage for 20-30 minutes to show off some of her favourite play-toys. Get an insight into how these gorgeous girls get down to business in their very own bedrooms, then leave the rest to your imagination.
Choose your favourite girls to have the show you want, your way.
Cost: $1300
Custom Packages Available
Don't think you can handle our X​ Rated Shows? We have a selection of R​ Rated Shows available and lingerie waitresses too.
If you've got something specific in mind, please give us a call on 0467 505 604.
Terms & Conditions:
All Package Rates are CBD based. (20 km radius) Other areas may incur a travel fee. Selection of our Entertainers depends on location, time and date of your event. All add​ ons are subject to availability.