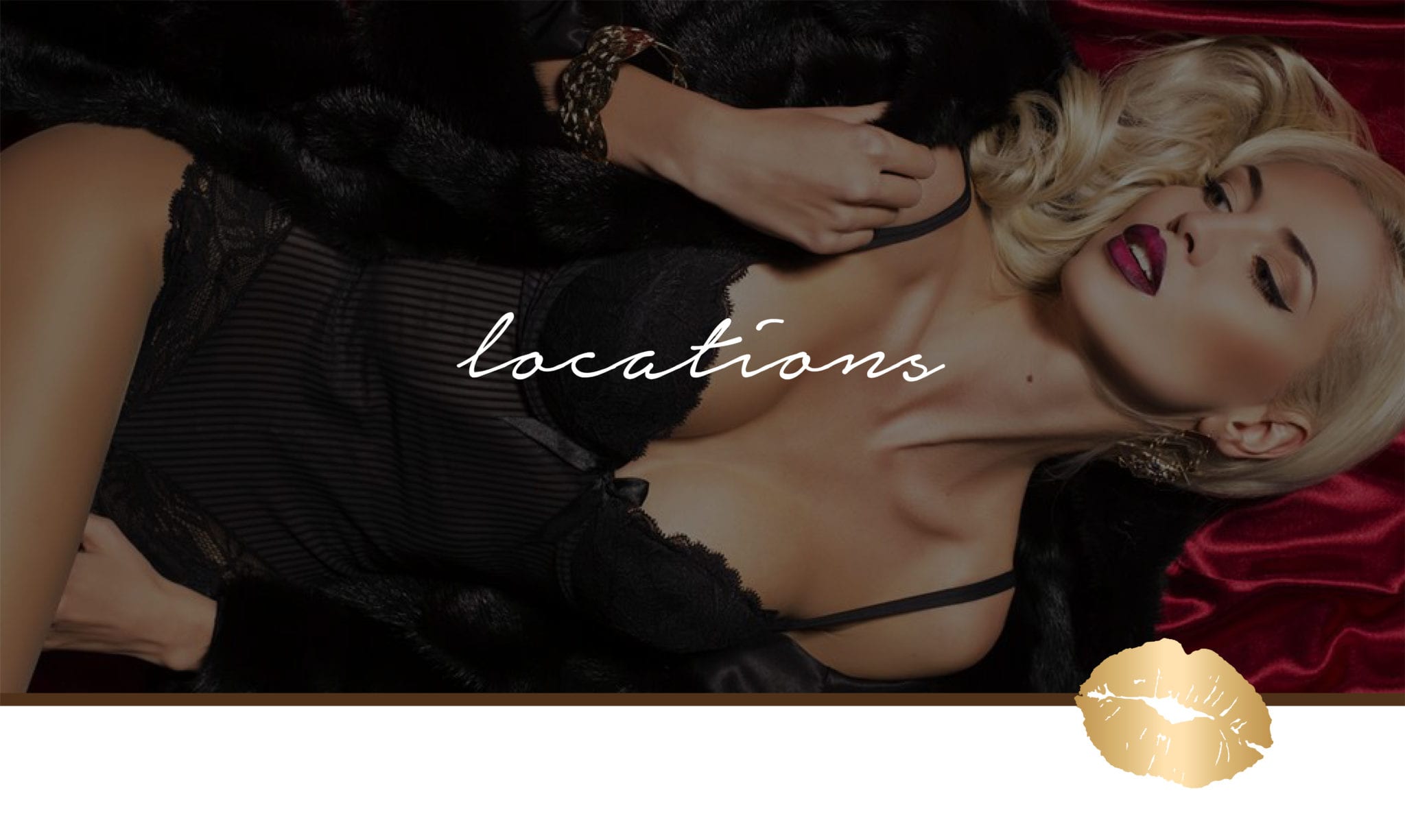 Exquisite Female Strippers for Wollongong Events
Stunning Topless Waitresses and Talented Adult Entertainers for a Night to Remember
Want a bachelor party to remember? Or perhaps you just want to throw a wild adult entertainment party in the beautiful seaside city of Wollongong. Either way, Sarah Ashley has the girls you need. We provide services for a variety of events from bucks nights and parties to pub functions and special events. Our gorgeous strippers, topless waitresses, and promo models are sure to get tongues wagging and hearts racing.
Sarah Ashley prides itself on providing the areas hottest strippers, promotional models and topless waitresses in the industry. Our team is known for their reliability, enthusiastic work attitudes, friendliness, bright personalities, beautiful looks, and spectacular bodies. Our
adult entertainers steal the show every time with their acts that range from flirty and fun to flat out raunchy. And for a ladies' night we have male artists too, so no matter what your requirements, we have all the guys and girls your Wollongong event could need.
To prove ourselves as one of the best in adult entertainment in Wollongong, we use innovative ideas, unique routines, and try our level best to ensure that the acts are not repeated in the parties unless our customer demands it. From the fun and cheeky to down and dirty, our male and female strippers can guarantee you the ultimate mouth-watering experience.
So don't be shy, and get in touch. If you have never hired adult entertainment before and don't know what you want, then we certainly will. Our experience will help you make the most amazing event whatever your style or requirements. We are the premiere company in NSW and have the highest reputation so you know that you have the best looking after
you and your event. We know that having a night to remember is your top priority, and it is ours too, with your discretion being guaranteed.
Finding the best strippers in Wollongong is no longer a hassle. Book your favourite topless waitresses, promo girls, female strippers, or lingerie waitresses now and experience erotic entertainment like you never have before. Leave your guests mesmerized with the beauty and charisma of our gorgeous ladies. For more information on any of our services in Wollongong, contact 0467 505 604.

Cinnamon was absolutely amazing, her show was very impressive and I will be definitely recommend her to anyone who ask. All my guess and especially the birthday boy all commented on how awesome the show was. They are all still talking about it today. She arrival on time and was very friendly. Absolutely loved your outfit. Sarah Ashley made this event super easy to book. I will be referring all my friends.
Chris Parker

The night was great, the girls did a great job. All the girls looked amazing and I will be to using Sarah Ashley again for all future events. You have been amazing the 4 times myself and my friends have booked your entertainment thanks heaps for a great night.
Alex Betts

Absolutely loved the girls, they were funny, chatty and obviously very beautiful. I will definitely recommend them for any future events. Please pass on my thanks to them and my best wishes for the future. Please thank Christy for a wonderful conversation (though i think it might have been me talking too much haha!) and Mia for being so wonderfully bubbly and adorable and for pouring the perfect drink :).
Mark Turnbul

As a photographer that regular utilizes models for a number of assignments I can highly recommend Sarah and the team. The models are stunning, on time and great fun to work with. Sarah Ashley services are wonderful, seriously! I highly recommend Sarah Ashley to everyone!
Tony Palliser