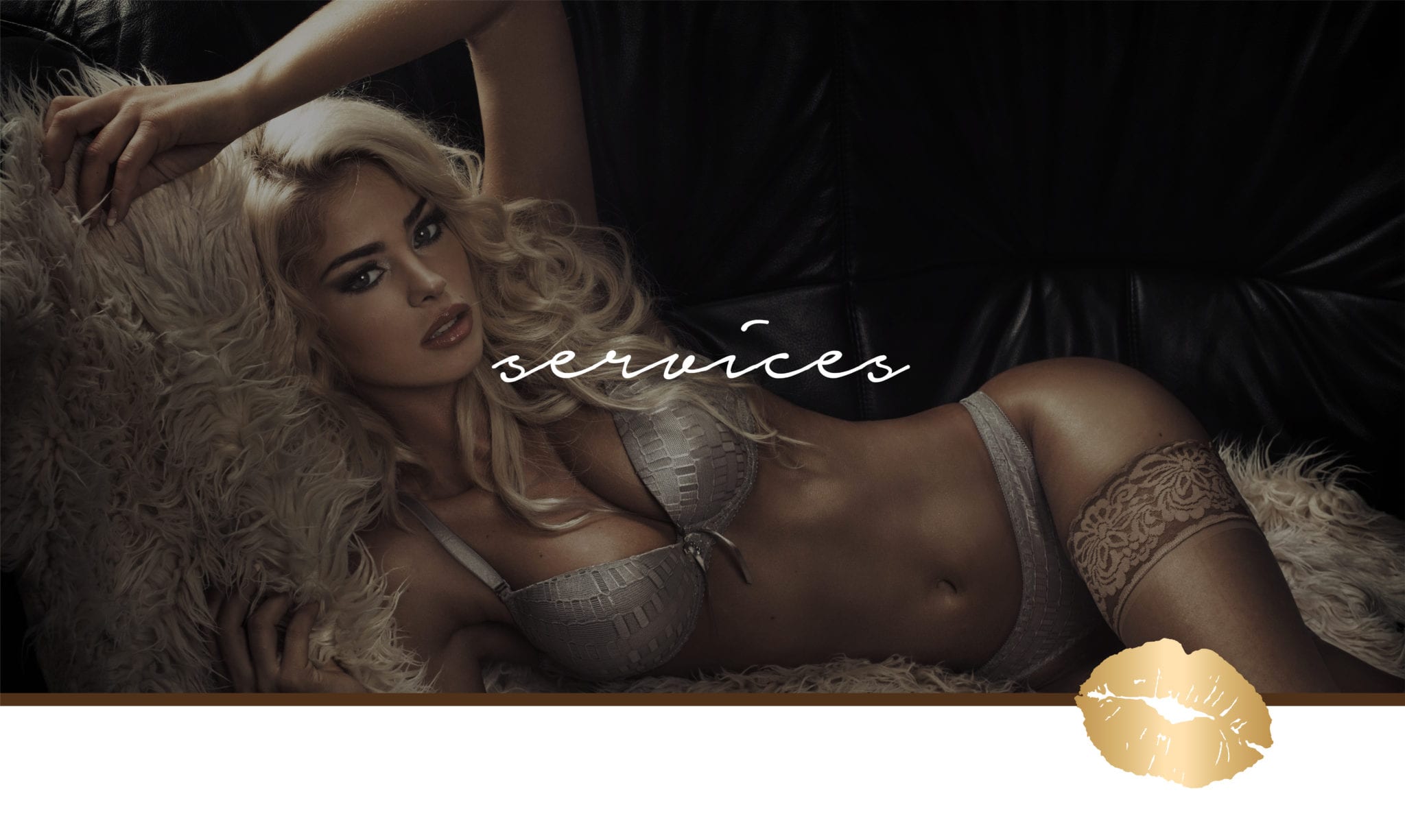 Sydney's Wildest Hen's Night Parties
Who says the bucks get to have all the fun?
Sarah Ashley caters hens cruise events with a premium range of adult entertainment including male strippers and topless waiters in Sydney.
At Sarah Ashley, we know that women also like to imbibe in a little adult entertainment when it comes to pre wedding celebrations, and for that reason, we offer a premium range of performer packages exclusively for the ladies.
The Sarah Ashley boys are nothing short of outstanding with shredded bodies chiselled jawlines, and other substantial endowments. Our curated portfolio of strippers includes everything from the classic tall dark and handsome types through to tattoo laden bad boys guaranteed to get your heart racing. Whether you want to add a little spice to your hen's night and be waited on hand and foot by our topless waiters, or turn up the temperature with a full frontal nude show, we have an entertainer to suit your party style.
Live it Up with a Luxury Hens Cruise on Sydney Harbour
Live like a queen for a night aboard your own private boat with all of your closest girlfriends and a whole host of hot male entertainers. Our hens cruise packages are legendary and for good reason; gorgeous views of the harbour, plenty of delicious food served by topless waiters, an open bar, and a raunchy nude show make this experience a hard one to beat. Our packages range from intimate events designed for small groups to have a fun day or night out through to wild bacchanal boat parties which can host up to 98 passengers.
Whether you choose to celebrate on the water or on dry land, you're sure to have a wild time with Sarah Ashley's professional entertainers. All of our packages can be customised to suit your particular needs and preferences. As Sydney's leading stripper agency, we pride ourselves on providing a consistently high standard of adult entertainment and maintaining the privacy of our clients at all times. If you would like more information about booking a hens cruise in Sydney, or are interested in hiring some of our performers for a private event, please get in touch with us on 0467 505 604.

Cinnamon was absolutely amazing, her show was very impressive and I will be definitely recommend her to anyone who ask. All my guess and especially the birthday boy all commented on how awesome the show was. They are all still talking about it today. She arrival on time and was very friendly. Absolutely loved your outfit. Sarah Ashley made this event super easy to book. I will be referring all my friends.
Chris Parker

The night was great, the girls did a great job. All the girls looked amazing and I will be to using Sarah Ashley again for all future events. You have been amazing the 4 times myself and my friends have booked your entertainment thanks heaps for a great night.
Alex Betts

Absolutely loved the girls, they were funny, chatty and obviously very beautiful. I will definitely recommend them for any future events. Please pass on my thanks to them and my best wishes for the future. Please thank Christy for a wonderful conversation (though i think it might have been me talking too much haha!) and Mia for being so wonderfully bubbly and adorable and for pouring the perfect drink :).
Mark Turnbul

As a photographer that regular utilizes models for a number of assignments I can highly recommend Sarah and the team. The models are stunning, on time and great fun to work with. Sarah Ashley services are wonderful, seriously! I highly recommend Sarah Ashley to everyone!
Tony Palliser